Tactical equipment manufacturer FENIX Protector from STV Group supported the Tomáš Procházka Memorial
Hard work for something higher. That was also the charity Memorial of Tomáš Procházka (SF-UCS Challenge)
The Memorial is traditionally organized by the International Academy for State Armed Forces Anti Terror Academy. The main idea is to honour the memory of Staff Sergeant in memoriam Tomáš Procházka, who was killed on 22 October 2018 in Herat province, Afghanistan, in a terrorist attack by a soldier in Afghan uniform on an alliance base. Participants remembered their friend and fellow soldier with a challenging competition that tested their physical and mental limits. As the organizers state, we should never forget those who gave the most precious thing on the altar of their country - their life.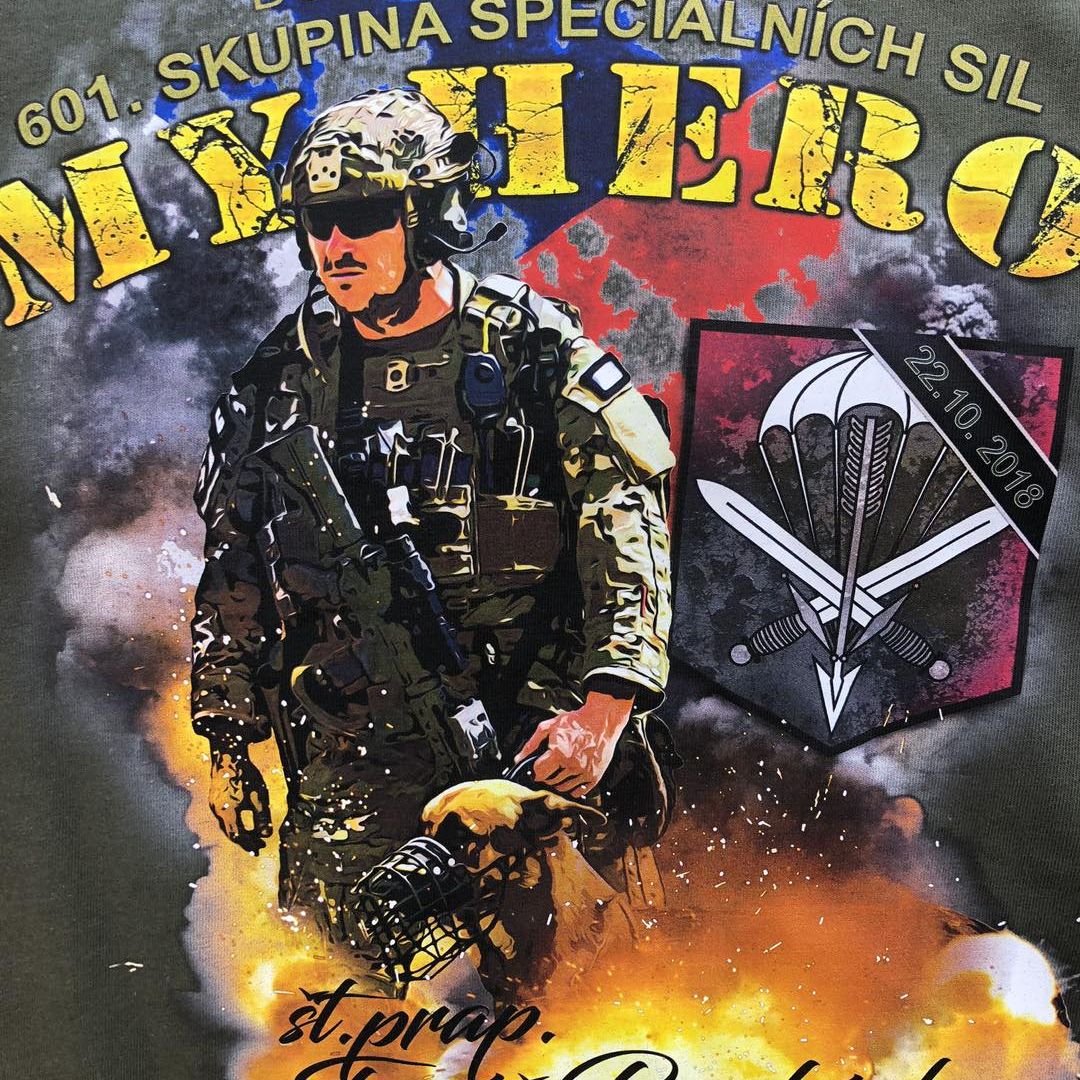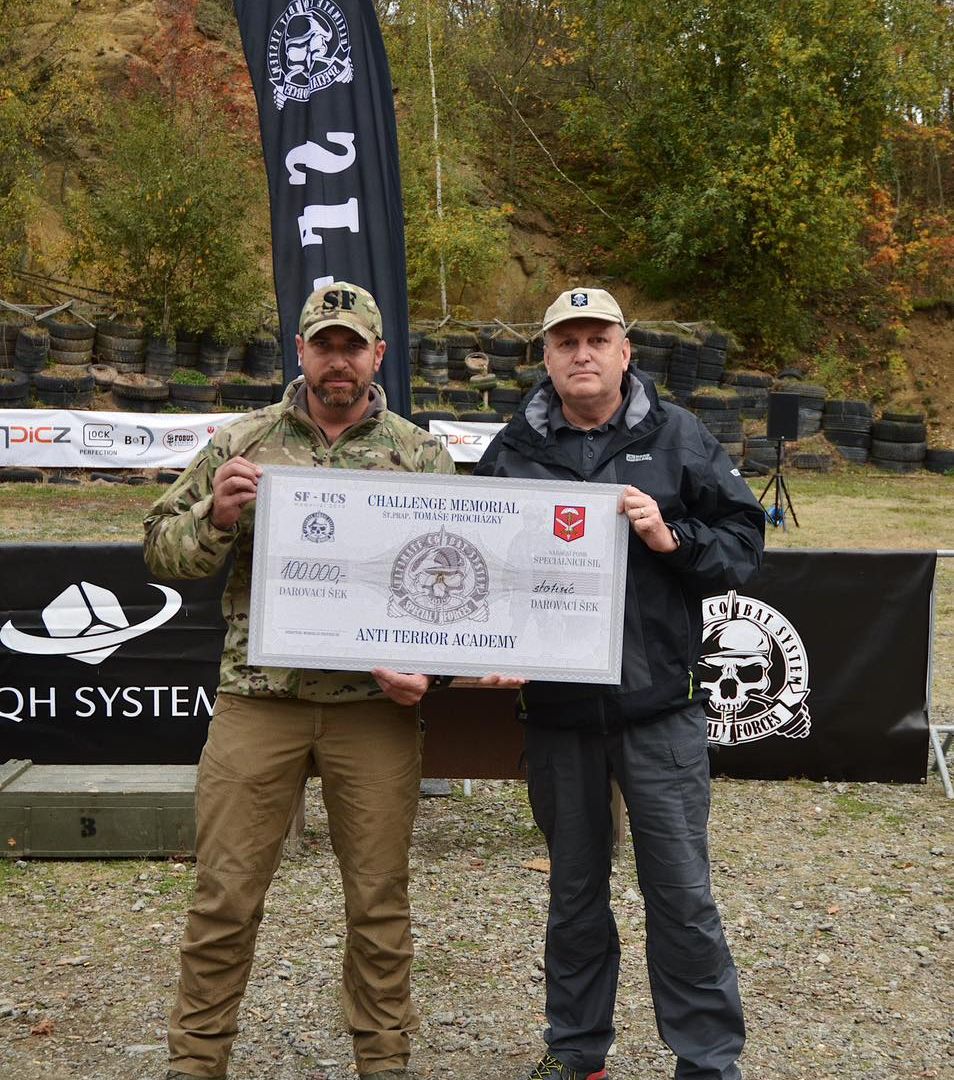 We are proud that the partner of the Tomáš Procházka Memorial was again this year the company FENIX Protector belonging to the STV INVEST group, which donated to the best participants material prizes that they will surely use in their service and beyond. The proceeds from the charity event are traditionally donated to the Special Forces Foundation, to whose ranks Tomáš Procházka belonged. This year we managed to raise 70 000 CZK, which will serve a good cause.
FENIX Protector is one of the leading Czech manufacturers of tactical equipment. The company's portfolio includes not only ballistic protection devices for individuals, such as low-profile carriers introduced into use by the Czech Army or the Czech Police, but also modular heavy ballistic vests, combat helmets or a wide range of cases for carrying armour and equipment, combat belts or backpacks and carrying systems. FENIX Protector is unique in its own development programme for each type of equipment and the number of users.