STV GROUP WILL PRESENT THE OERLIKON SKYRANGER SYSTEM AT IDET
CZDEFENCE magazine was impressed by the Oerlikon Skyranger system, which offers mobile defence against current and future air threats on the battlefield. STV GROUP will present it at the upcoming IDET exhibition in Brno 24-26 May 2023.
During this year's IDET in Brno (24-26 May), the Oerlikon Skyranger 30 x 173 mm turret from Rheinmetall Air Defence (formerly Oerlikon Contraves), STV GROUP's partner for the Czech Republic and Slovakia, will be on display at our company's stand. It is an air defence weapon station mountable on an 8x8 wheeled platform or a tracked platform such as the CV90. It is a response to the growing threat of unmanned aerial vehicles, standby munitions, smart munitions, etc.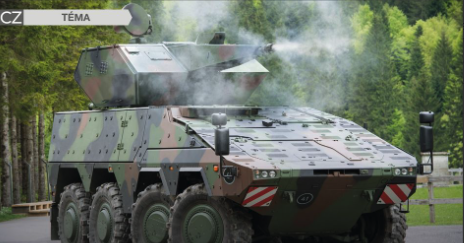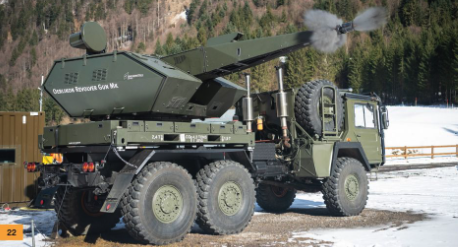 It is cannon air defence system that is capable of protecting critical infrastructure and manoeuvre units of ground forces against such threats, and at the same time it is a capability that the Czech Armed Forces are currently completely lacking. Ongoing conflicts prove that it is impossible to do without it.
Galerie