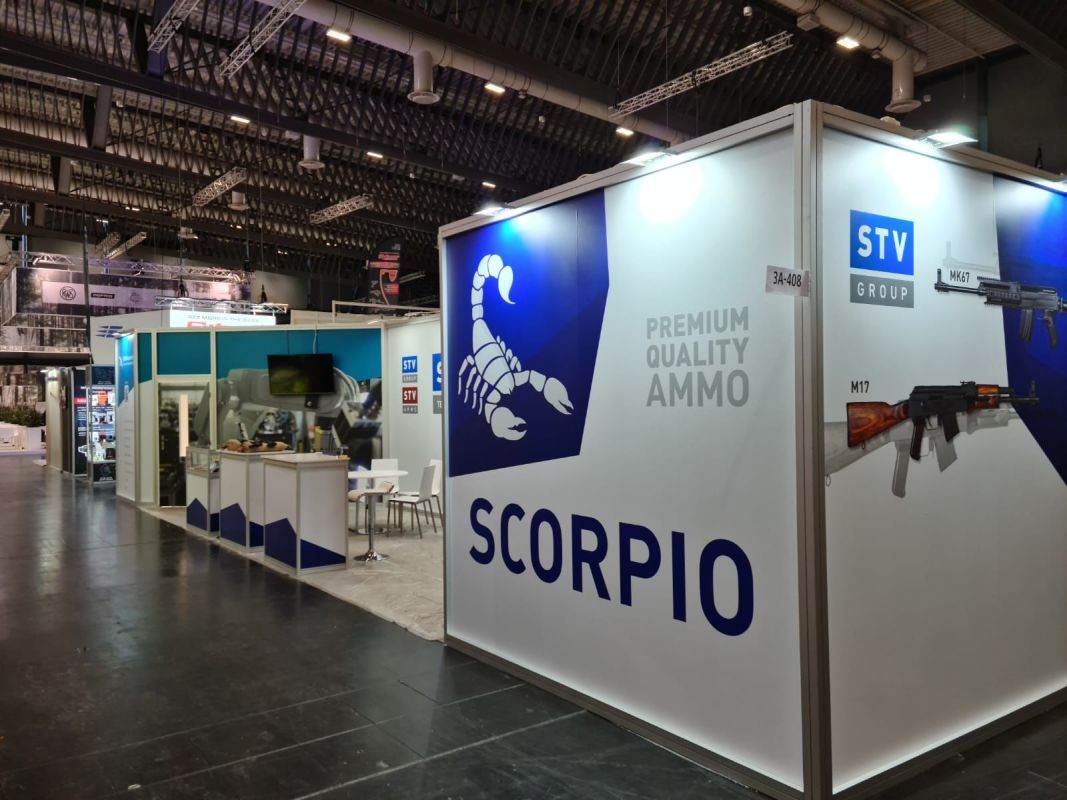 IWA 2023
As in previous years, our company participated in the IWA 2023 exhibition. Not only because we launch the new item - .223Rem. cartridge - the interest in our products was very high.
We would like to thank all our current customers and suppliers for their continued goodwill and reliable cooperation in 2022. We believe that 2023 will be a very successful year for all of us as well. Last but not least, we thank all our current and new customers and suppliers for the great business opportunities they offer us in 2023.
We look forward to seeing you at IWA 2024!
Galerie