About Us
TRADITION SINCE 1920
The history of STV GROUP a.s. as a manufacturer of products for military purposes dates back to the year 1920. To meet security demands of the recently founded Czechoslovakia, "The First Military Ammuniton Factory" was founded to produce ammunition, mostly hand grenades and artillery shells. Under the new name of Poličské strojírny the company was acquired by the holding company of STV INVEST. Since both STV GROUP and Poličské strojírny have been engaged in similar activities, the former took the lead over the activities of the latter.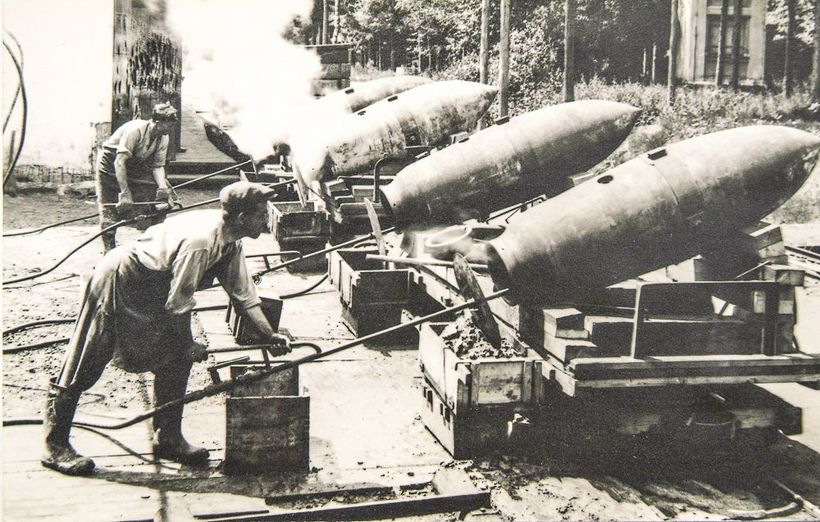 RANGE PRODUCTS
Today, STV GROUP a.s. is the largest ammunition producer in the Czech Republic. We produce different types of ammunition (including their mechanical components): handgun, artillery, mortar, aerial, and sapper. In addition, our company produces plastic explosives, AK-based assault rifles, and RPG-7 and SPG-9 anti-tank weapons. STV GROUP a.s. is one of the leaders in the area of general repairs of military engineering and the supply of spare parts for both ground and air engineering. For years our company has been considered a reliable supplier to the Czech Army and NATO Supply and Procurement Agency.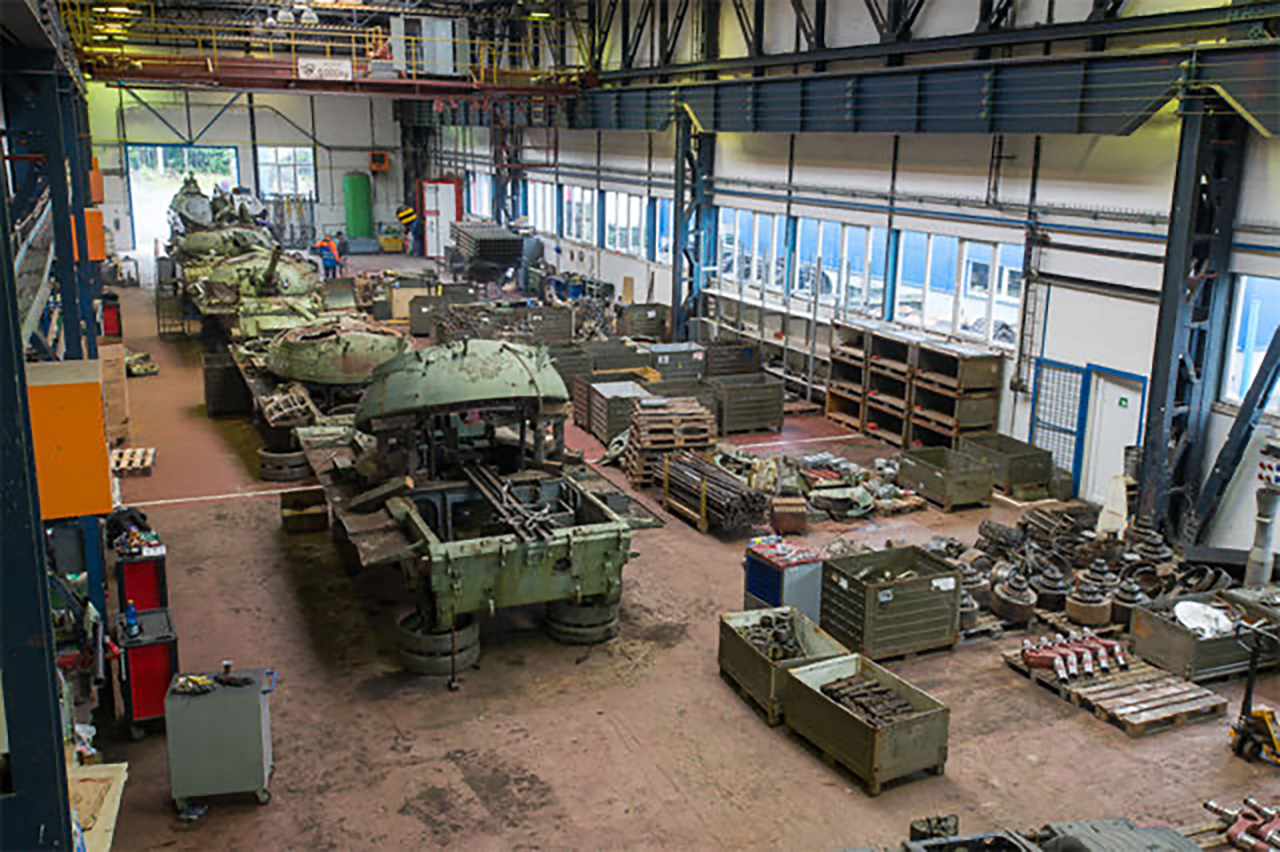 Civil activities of STV GROUP include development, production and distribution of industrial explosives, drilling and blasting, trade in ferrous and non-ferrous metals, production and sale of fireworks, production of safety materials, investment activities.
STV GROUP a.s. currently employs over 720 people and is one of the most important employers in the Polička district. The company's priorities are continuous improvement of the expertise of its employees, improvement of production techniques and procedures, continuous improvement of safety in all areas of its activities, minimization of the impact of its own activities on the environment.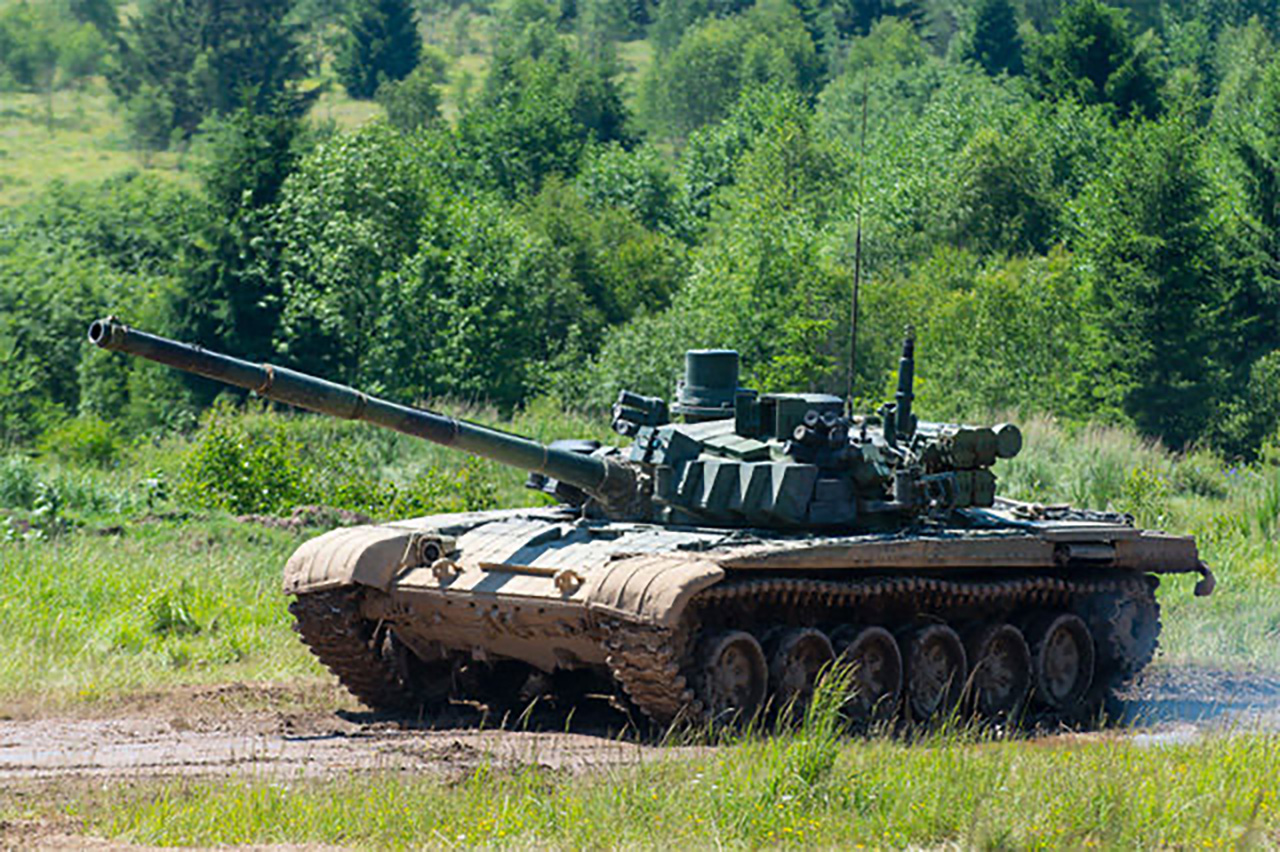 Zahraniční zastoupení
STV POLSKA Sp. z o. o.
DAPMON, s.r.o.
Certified
STV GROUP has its Quality Management System developed, documented and certified in accordance with the requirements of ČSN EN ISO 9001:2015 and ČSN EN ISO 14001:2015 standards.
The company strictly adheres to the safety program for the prevention of major accidents in its compounds in Polička, Nové město pod Smrkem – Hajniště, and Rataje u Kroměříže.
Our company is also a holder of the International Military certificate AQAP 2110 and meets NATO Quality Assurance Standards (AQAP 2120). The up-to-date situation concerning ČOS Standards published via the server of the Úř OSKSOJ is also followed constantly.
Our NCAGE is 1319G.
A re-certification audit according to EN ISO 9001: 2015, EN ISO 14001: 2015, OHSAS 18001: 2007 was performed on 25-27.9.2017 with a positive result. Audit was first performed by TÜV NORD Czech (http://nord.cz/).
Etický a protikorupční program
Koncern STV INVEST a.s. klade důraz na to, aby při výkonu veškerých činností společností, které jsou součástí Koncernu, byly za všech okolností dodržovány právní předpisy, pravidla etiky, morálky a poctivého obchodního styku. V důsledku nastavení těchto standardů Koncernu STV INVEST a.s. byl v rámci Compliance programu přijat Etický a Protikorupční kodex (viz příloha dole) obsahující základní zásady, hodnoty a pravidla Koncernu.
Korupce je jedním z nejzávažnějších problémů posledních let, proto boj s korupcí je jednou ze stěžejních priorit společnosti STV GROUP, resp. STV INVEST. Hlavním impulsem k zaujmutí této pozice je usnesení Vlády ČR ze dne 15. prosince 2014, která schválila Vládní koncepci boje s korupcí.
Za účelem napomáhání zjištění a odstranění protiprávního nebo neetického jednání, je zřízena Etická a protikorupční komise, jejímiž členy jsou Pavla Kovářová, předseda této komise, dále Pavel Beran a Veronika Spěváková.
Etická a protikorupční komise slouží nejen pro zaměstnance Koncernu STV INVEST a.s., ale i pro obchodní partnery a další osoby, které mohou (nejen) jejím prostřednictvím činit oznámení o porušení Koncernem schválených pravidel etického chování.
Všechna oznámení budou důkladně prošetřena Etickou a protikorupční komisí a v případě zjištění porušení budou přijata opatření k nápravě.
Oznámení je možné podat:
osobně, a to buď vedoucímu zaměstnanci nebo přímo členovi Etické a protikorupční komisi, ale i anonymně,

telefonicky na tel. číslo +420 274 012 208

emailem na adresu ethical@stvgroup.cz

písemně na adresu STV INVEST a.s., Etická a protikorupční komise, Hvězdova 1716/2b, 140 00 Praha 4 - Nusle
Etická a protikurupční komise potvrdí přijetí Vašeho oznámení, nejedná-li se o anonymní oznámení, nejpozději ve lhůtě sedmi dnů od jeho přijetí.
O výsledku šetření Etické a protikorupční komise budete rovněž informováni za předpokladu, že jste nepodali anonymní oznámení, nejpozději ve lhůtě 3 (tří) měsíců od přijetí oznámení.
Soubory ke stažení
MAKING A SAFER WORLD.
TOGETHER!
Group of companies within STV, with its tradition dating back to 1920,delivers advanced and effective solutions and capabilities to protect our world.
With our expertise, EU-based facilities, and advanced production capacities, we empower our clients like the Czech Army and law enforcement units to accomplish their missions. Our vision is to support heroes who defend the right of all of us to live in a safer world.